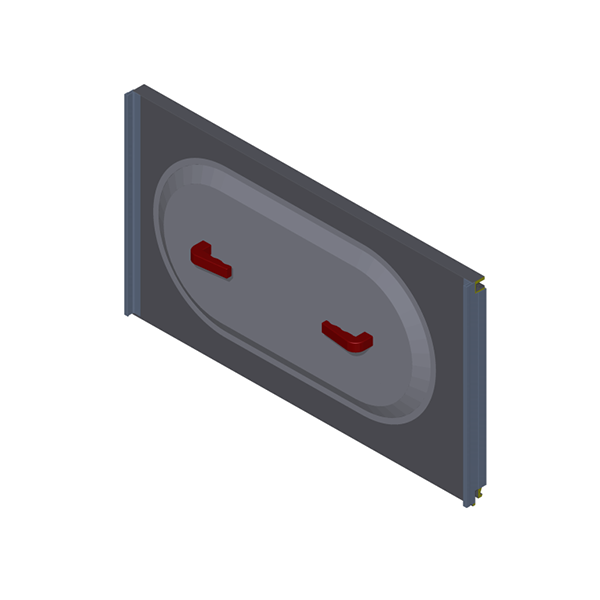 PanelDuct® Access Door
These access doors provide access to the interna space of the ductwork, for cleaning, maintenance, etc.
Access doors are operated by turning two handles 90°. They are delivered to site in kit form with all flanges and fixing frames, ready for onsite assembly to PanelDuct® Rectangular. Simply cut the rectangular panel according to the accompanying instructions and assemble the access door.
They can also be ordered pre-installed into a PanelDuct® rectangular panel.
Supplied pre-insulated, in kit form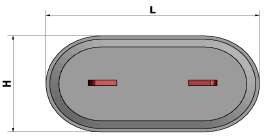 Available in the following sizes: